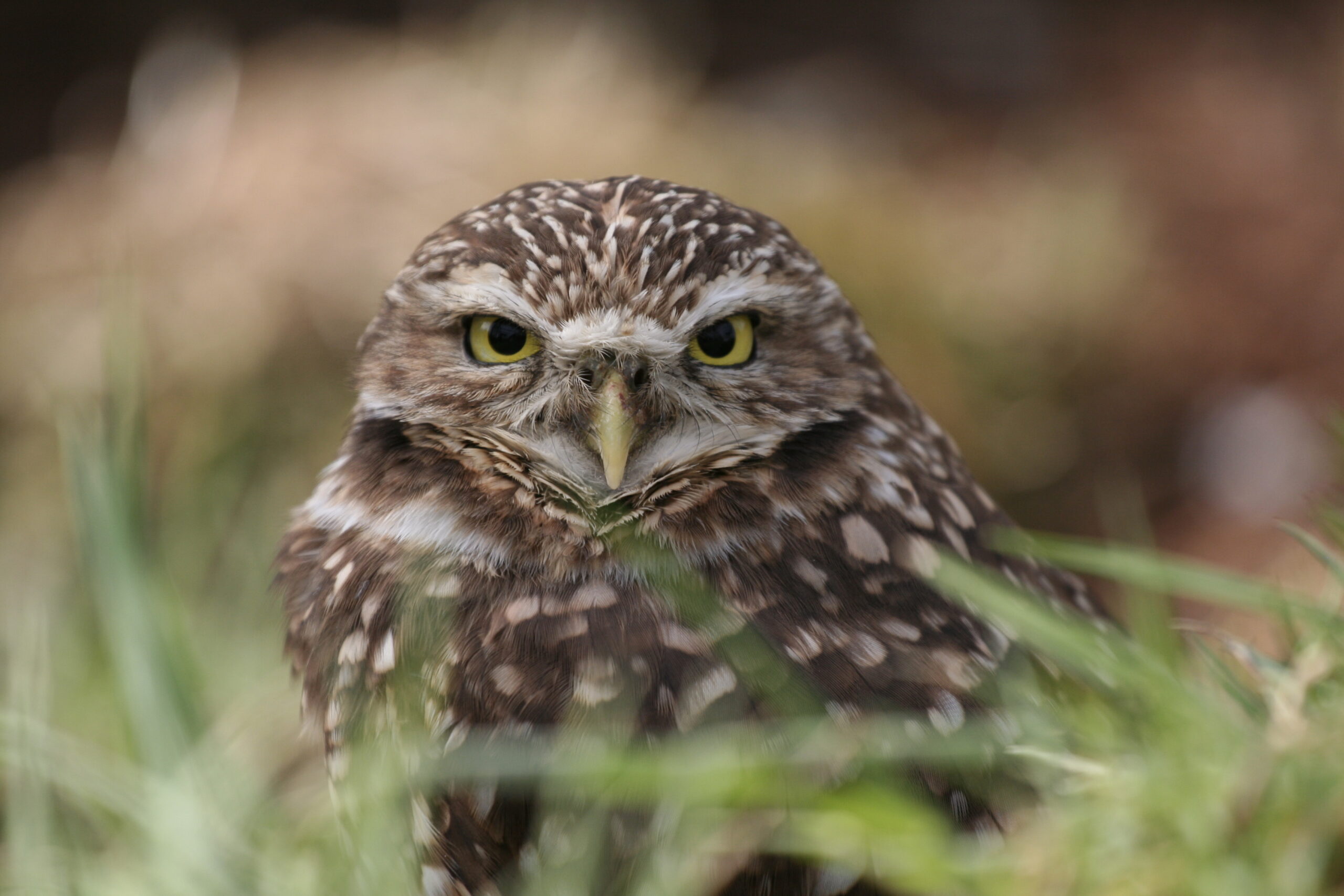 Videos
Find past webinars and presentations to learn in detail what the Canadian Species Initiative is all about, and the various roles we can all play to make endangered species recovery in Canada stronger than ever.
Blog
Get the latest news about the Canadian Species Initiative, upcoming events, new projects, and what progressive zoos and aquariums are doing to conserve Canada's native species.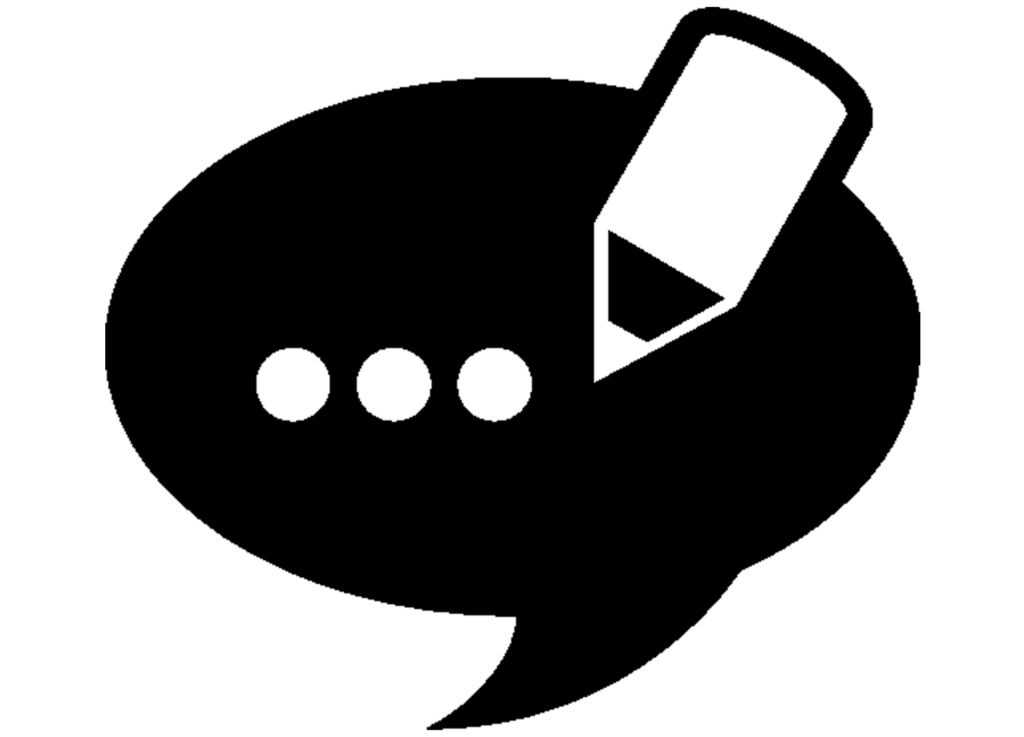 Workshop Reports & Further Reading
Do a deep dive into effective species conservation planning processes. Here you will find guidelines, guiding principles, and additional resources to increase your understanding of the One Plan Approach and the tools to get there. Workshop reports can also be found here.