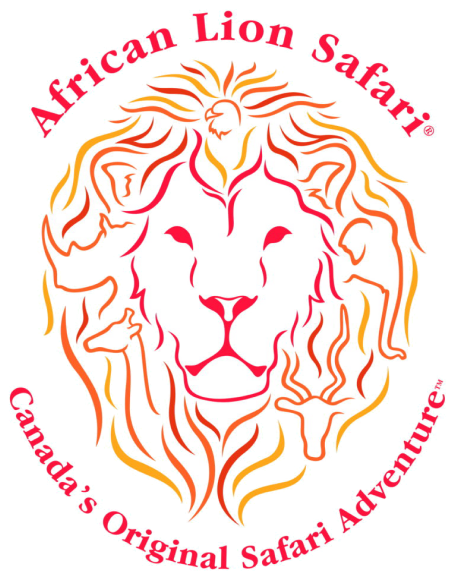 African Lion Safari
African Lion Safari (ALS) is a Canadian owned family business created in the name of conservation by the late Colonel G.D. Dailley. His vision of maintaining self-sustaining populations of species in decline still remains the park's priority. Today African Lion Safari works to meet this challenge by adopting and developing innovative ways to assist in conservation of species at risk. The park has been successful with breeding 30 endangered species and 20 threatened species. In addition to our ex situ efforts, African Lion Safari also supports in situ projects, such as reintroduction of the Loggerhead Shrike in Ontario and vulture recovery efforts in South Africa.

Canada's Accredited Zoos and Aquariums
The Canadian Association of Zoological Parks and Aquariums, now known as Canada's Accredited Zoos and Aquariums (CAZA) was founded in 1975. CAZA is a private charitable organization representing the country's leading zoological parks and aquariums and is committed to the advancement of accredited zoos and aquariums as humane agencies of animal welfare, conservation, science and education.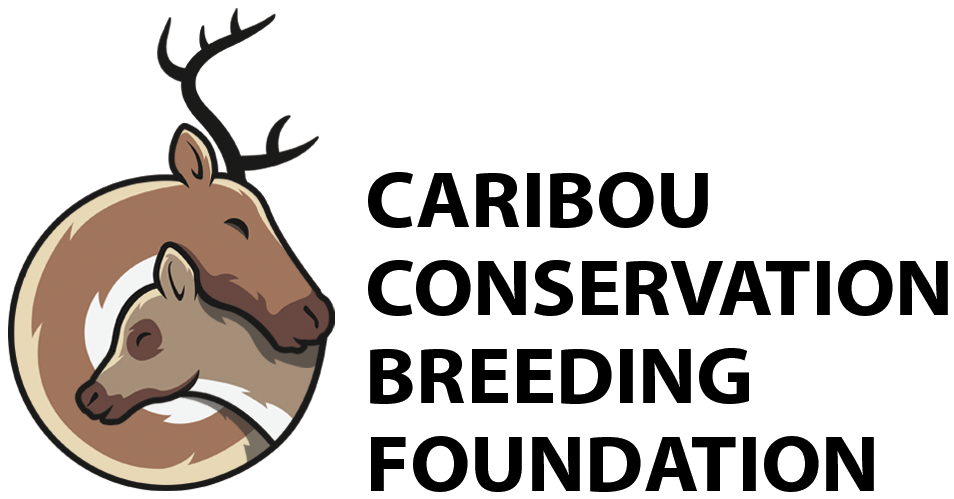 Caribou Conservation Breeding Foundation
The Caribou Conservation Breeding Foundation (CCBF) is a Canadian not-for-profit organization that focuses on the development of conservation breeding programs to support the recovery of the most vulnerable caribou populations. They propel conservation theory into practice by uniting caribou advocates and wildlife professionals and bridging the gap between caribou recovery initiatives and the field of conservation breeding.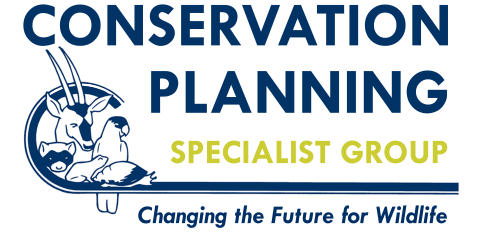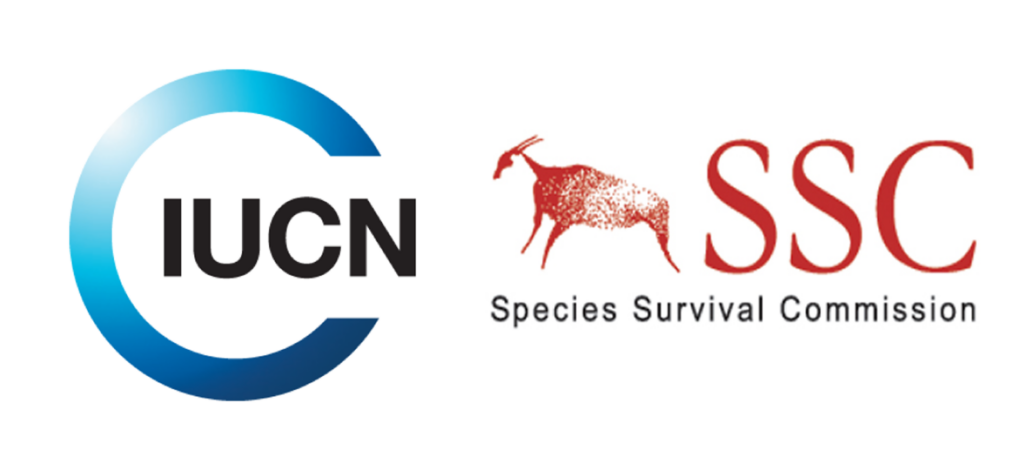 Conservation Planning Specialist Group
The Conservation Planning Specialist Group (CPSG) helps save threatened species by increasing the effectiveness of conservation efforts worldwide. CPSG supports the One Plan Approach through the joint development of management strategies and conservation actions by all responsible parties. In the 40 years since their founding, they have helped develop conservation plans for over 500 species through more than 800 workshops in over 75 countries. CPSG is a Specialist Group of the Species Survival Commission of the International Union for Conservation of Nature supported by a non-profit organization, the Global Conservation Network.

Toronto Zoo
The Toronto Zoo's mission is to connect people, animals and conservation science to fight extinction. Their vision is a world where wildlife and wild spaces thrive. An iconic tourist attraction and conservation organization, the Toronto Zoo leads several programs that help wildlife and their natural habitats – from species reintroduction to reproductive research. A world-class educational centre for people of all ages, the Toronto Zoo is open every day except December 25 and attracts approximately 1.2 million guests each year.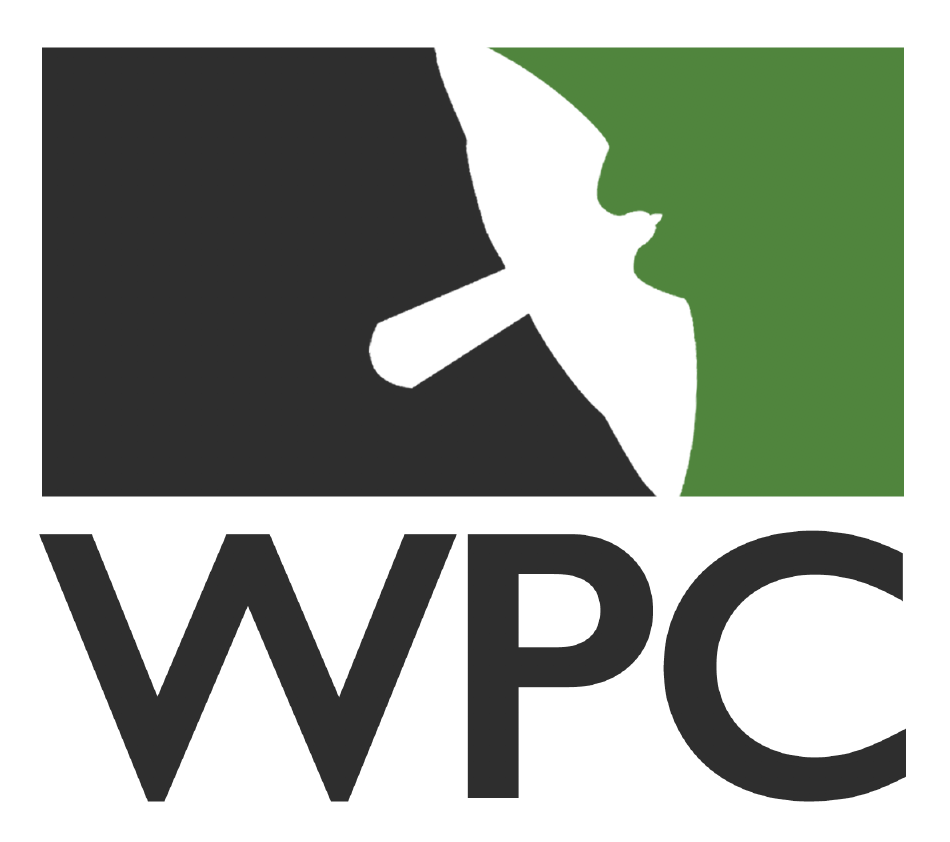 Wildlife Preservation Canada
Established in 1985, Wildlife Preservation Canada (WPC) is a national charity devoted to saving endangered animal species facing imminent extinction in Canada – species whose numbers in the wild are so low that habitat protection alone is not enough. WPC provides expert hands-on care to various reptile, amphibian, bird, and insect species at risk in projects across Canada, while building Canada's conservation capacity by providing opportunities for Canadian scientists to develop expertise working with animal species at risk and contributing to the overall body of endangered species conservation knowledge.
The Canadian Species Initiative is built on collaboration and partnerships. We are always seeking new opportunities. Contact us to find out how you can get involved.