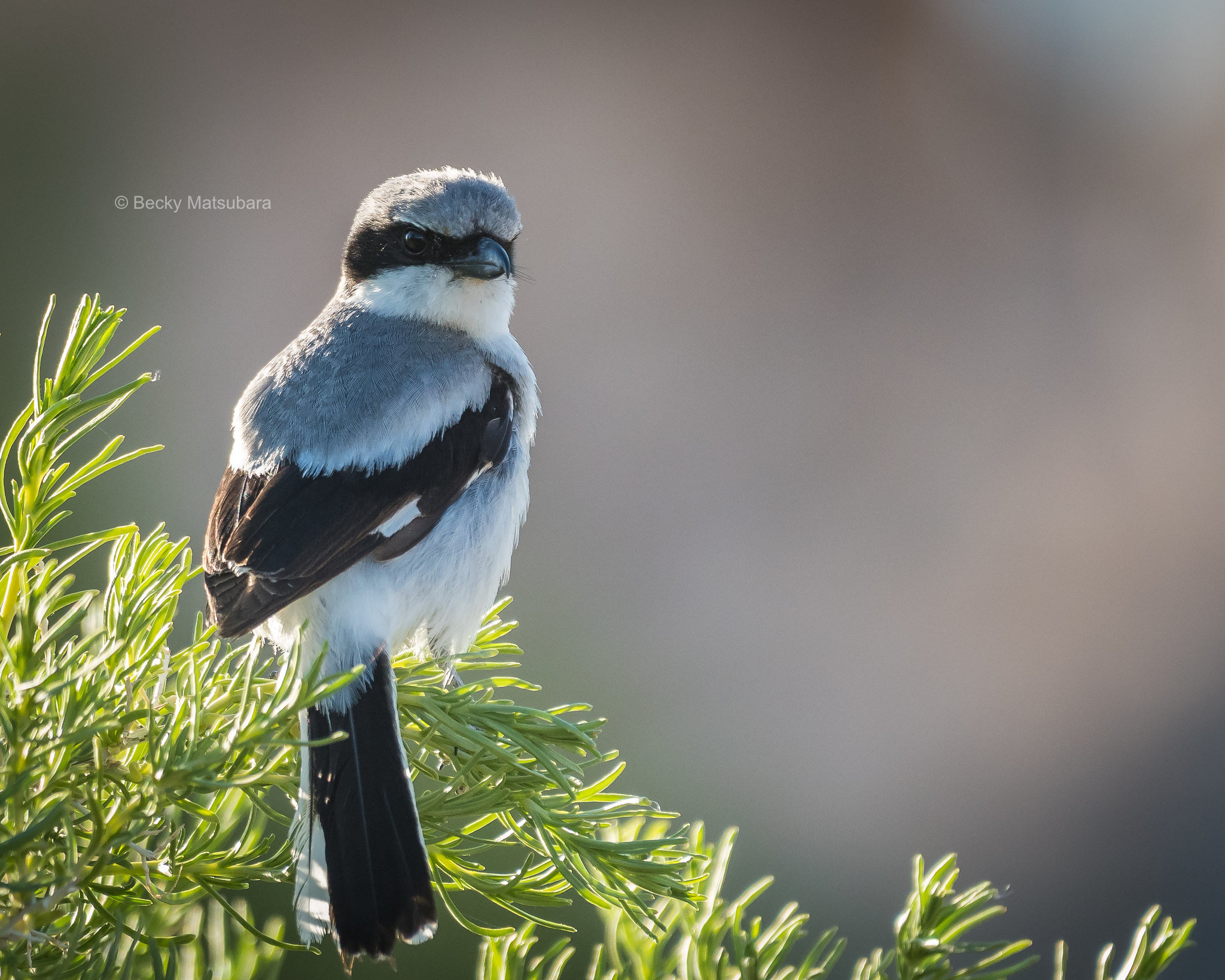 About Us
The Canadian Species Initiative (CSI) was co-founded in 2019 by Wildlife Preservation Canada and African Lion Safari, after recognizing the need to establish a coordinated and holistic effort to identify and implement the ex situ management needs for Canadian species at risk, and ensure integration with in situ efforts. Recognized as the Canada Regional Resource Center for the International Union for the Conservation of Nature Species Survival Commission's Conservation Planning Specialist Group (CPSG), the Canadian Species Initiative actively promotes the One Plan Approach in Canada. Through leading the development and facilitation of globally recognized species conservation planning processes, and working collaboratively with diverse partners to implement resulting strategies, we will help ensure a future for all Canada's species.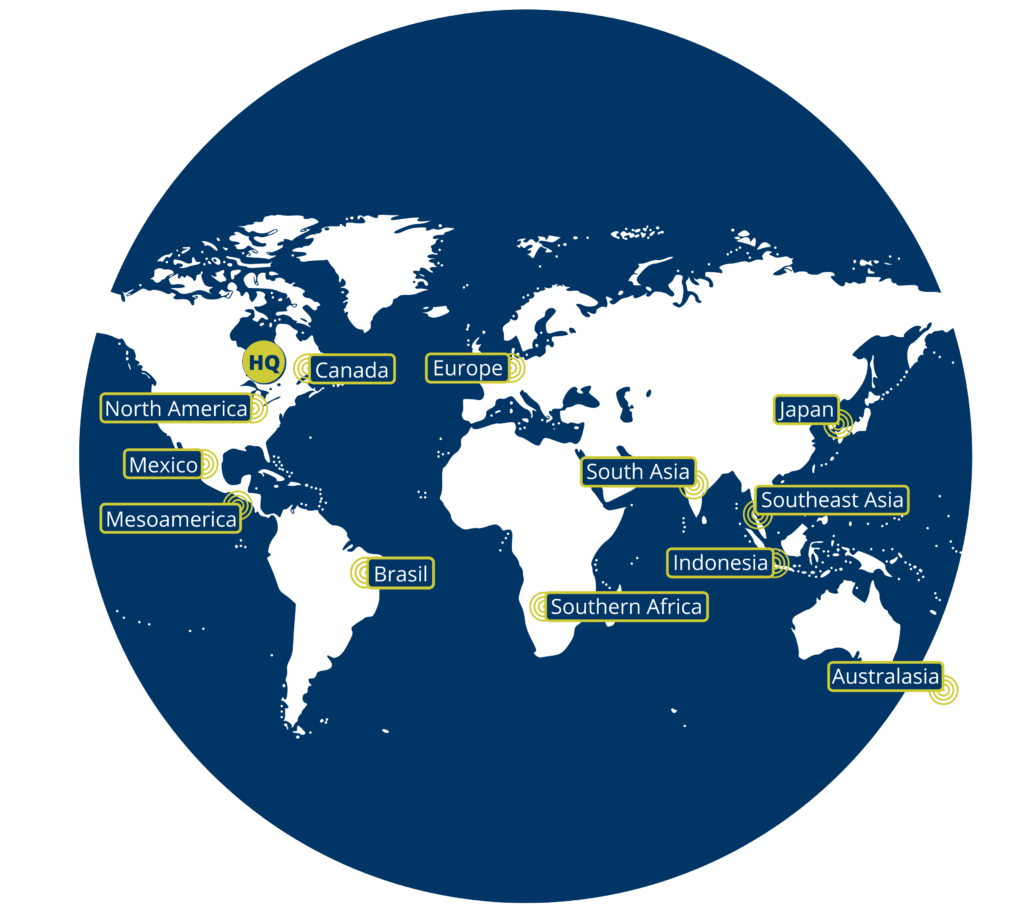 Cofounders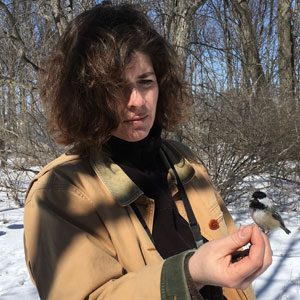 Amy's career has been focused on the ecology and conservation of species at risk. Amy has a Masters of Science from McGill University and a Doctorate from Queen's University. She is an Adjunct Associate Professor in the Biology Department at Queen's. She is an advisor to the Eastern Loggerhead Shrike Recovery Team and coordinates the international Loggerhead Shrike Working Group. Within African Lion Safari, she supports staff to develop innovative ways to assist in conservation of species at risk, using genomics, thermography and other scientific tools to promote animal health and welfare. She also works with in situ partners to assist conservation efforts of endangered species such as the loggerhead shrike and blue-throated macaw, for which African Lion Safari has conservation breeding programs.
Jessica Steiner
Co-Convenor Canada Regional Resource Center of the IUCN SSC Conservation Planning Specialist Group

Jessica has extensive experience in wildlife conservation, with particular emphasis on endangered species recovery. Jessica has a Masters in Wildlife Health and Population Management, and a post-graduate diploma in Endangered Species Management. She has worked on species-at-risk recovery programs both within Canada and internationally, most notably managing and coordinating the multi-faceted Eastern Loggerhead Shrike Recovery Program in Ontario for Wildlife Preservation Canada from 2007-2013. She was then their Conservation Programs Director, overseeing all species recovery projects for 10 years. Jessica is currently the Senior Advisor, Conservation Networking for the Wilder Institute. Jessica has first-hand experience in facilitating multi-partner projects, working with private landowners and volunteers, and cooperating with all levels of government, conservation NGOs and other stakeholders.